Restaurant - SACULA DINER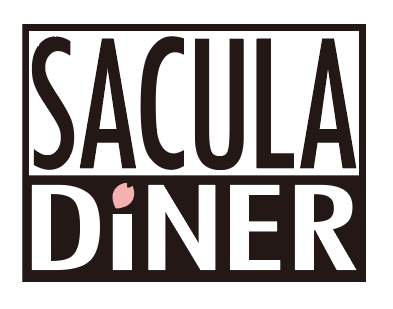 SACULA DINER, nestled on the 5th floor of the Kadokawa Musashino Museum, embodies the concept of a ""narrative on every plate"". We take pride in curating unique culinary experiences that make generous use of fresh ingredients sourced from Saitama Prefecture. For lunch, we specialize in hamburgers and pasta, crafted with a distinct flair by our expert French chef. Our dinners, on the other hand, are reserved for private dining experiences, featuring carefully designed course meals or buffet options for larger parties, making them perfect for celebrating special moments. Our goal is to be a versatile dining destination, able to accommodate a range of occasions based on our customers' desires.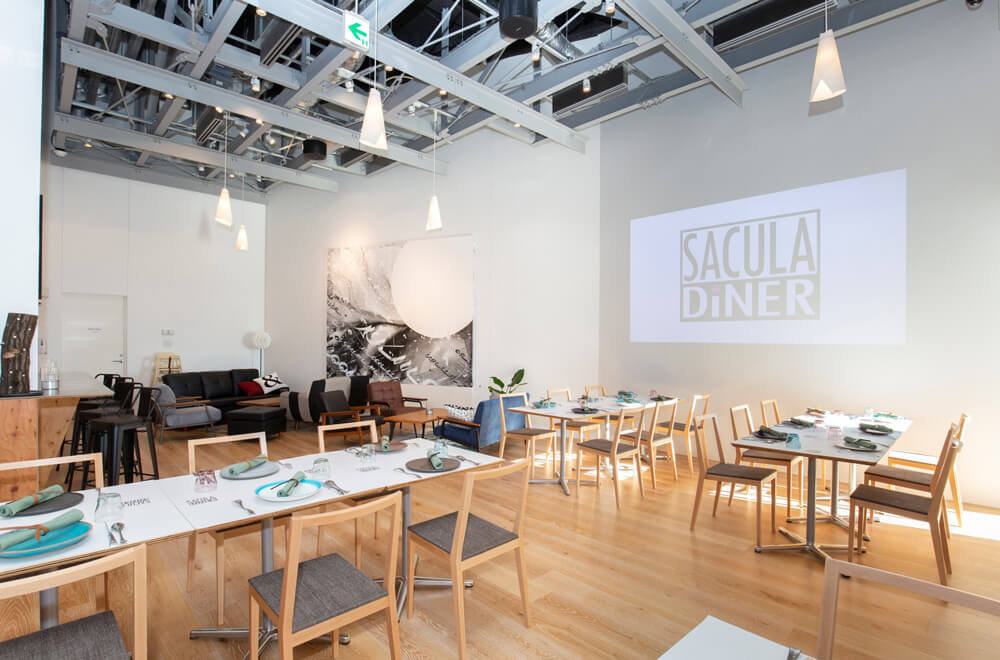 DINING ROOM
Our restaurant features a sleek, U-shaped layout with an open kitchen at its heart, all unified by a sophisticated monochrome design. Additionally, reflecting our status as a "museum restaurant", the space serves as a platform to appreciate the innovative artwork of emerging artists.
MENU
*Please be aware that our offerings may vary depending on the availability of ingredients.
LUNCH
For lunch, we excel as a specialty venue for hamburgers and pasta, inviting you to relish an extraordinary menu, thoughtfully prepared by our accomplished French chef.
DINNER
We provide exclusive reservation services for special gatherings or celebratory banquets.
Eschewing rigid categories of Japanese, Western, or Chinese cuisine, we delight in presenting an array of dishes created using a variety of culinary techniques.
We invite you to savor our culinary creations, each presented with the meticulous care of a work of art.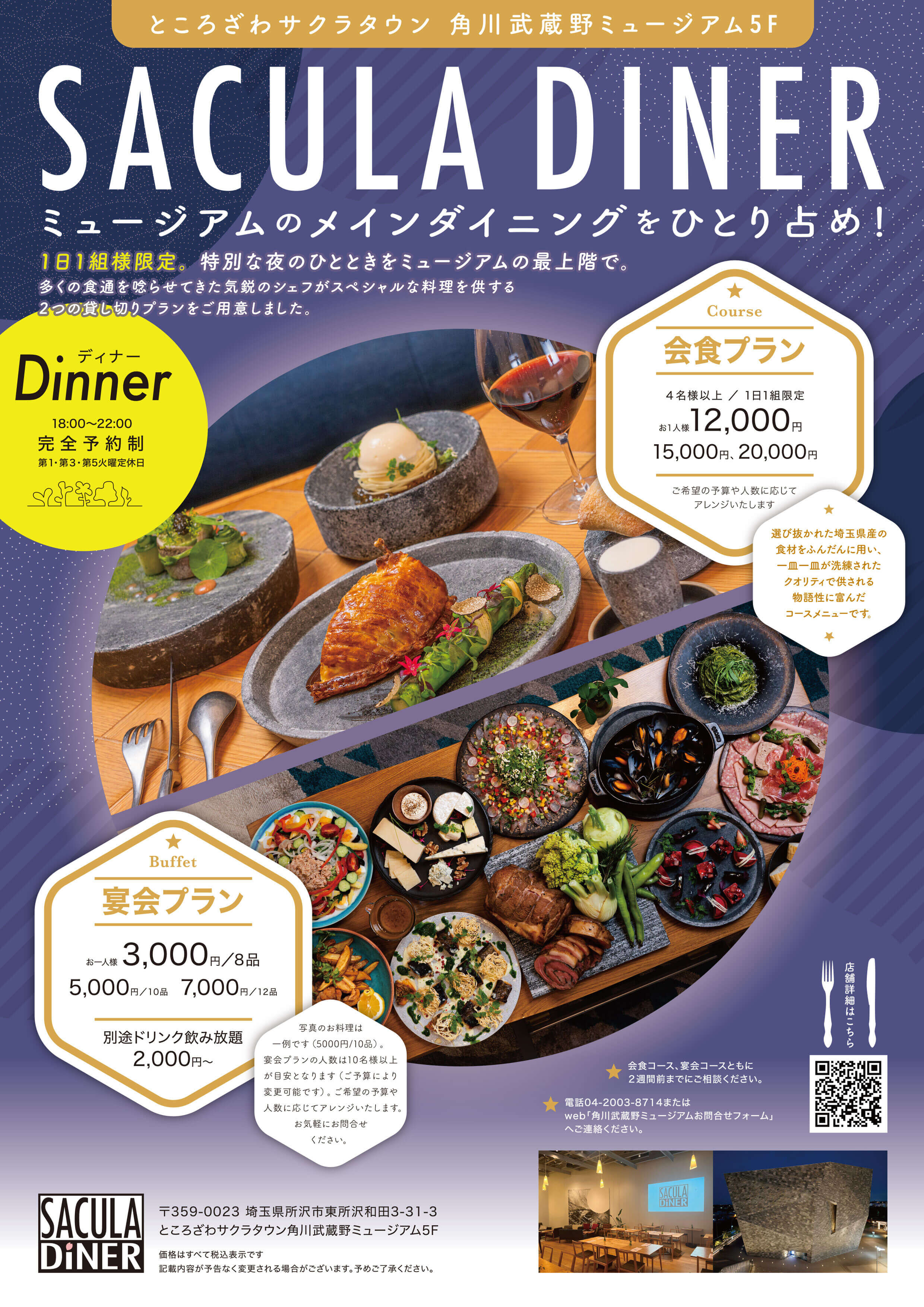 Contact Us
For inquiries related to banquets, gatherings, or private dining, kindly reach out to us here.
Please note, the dishes displayed in the photographs serve as examples.
To make reservations during regular business hours, excluding private events, please visit the
TableCheck site.
DESIGN
The art gracing our restaurant's interior is the work of promising, rising artists. We invite you to enjoy their distinctive artistic vision as you savor your meal.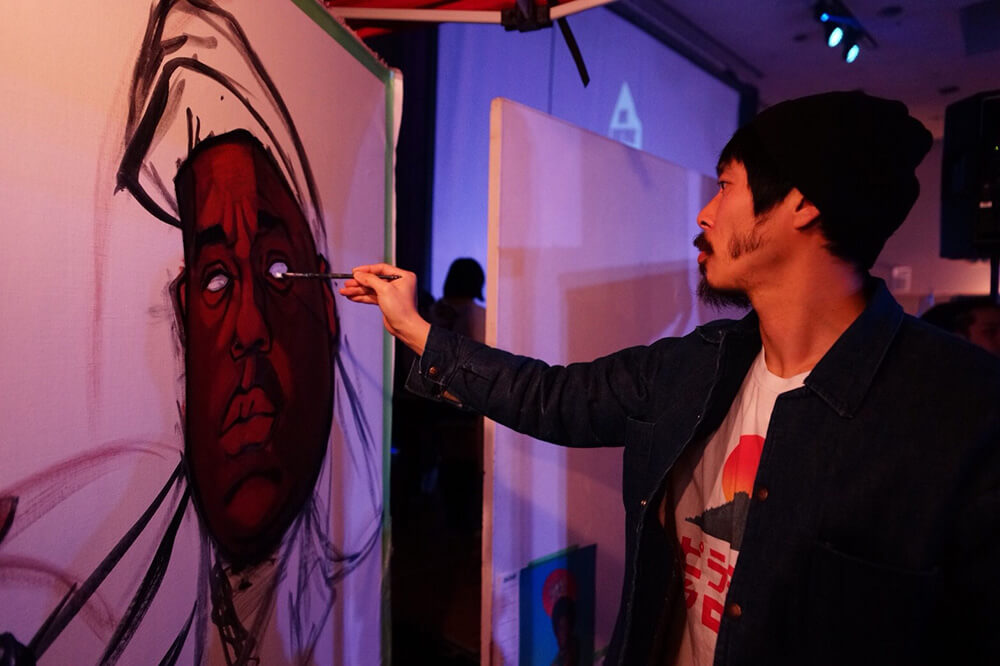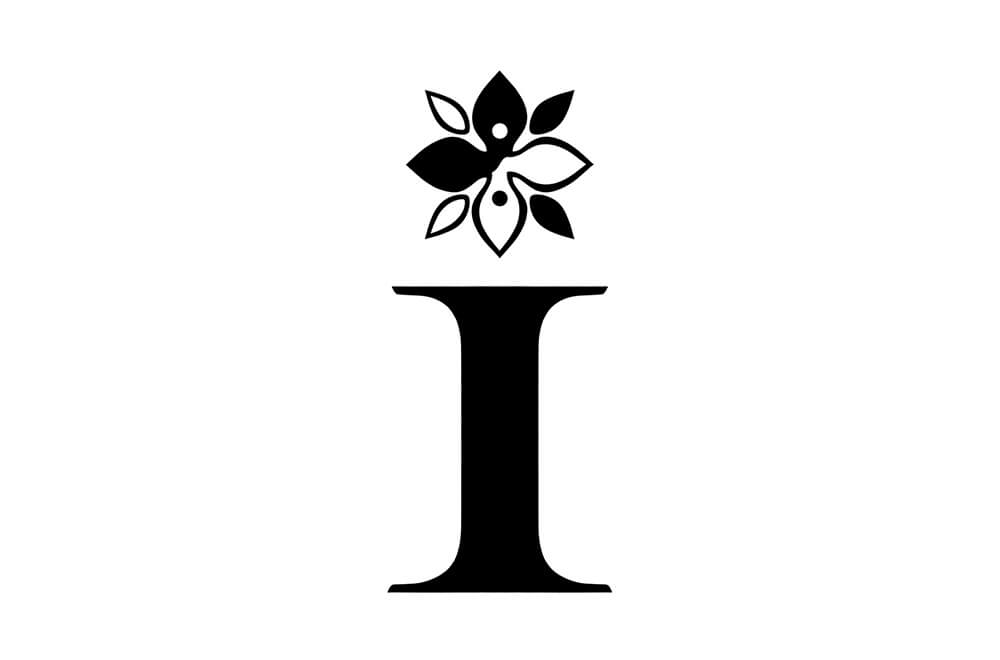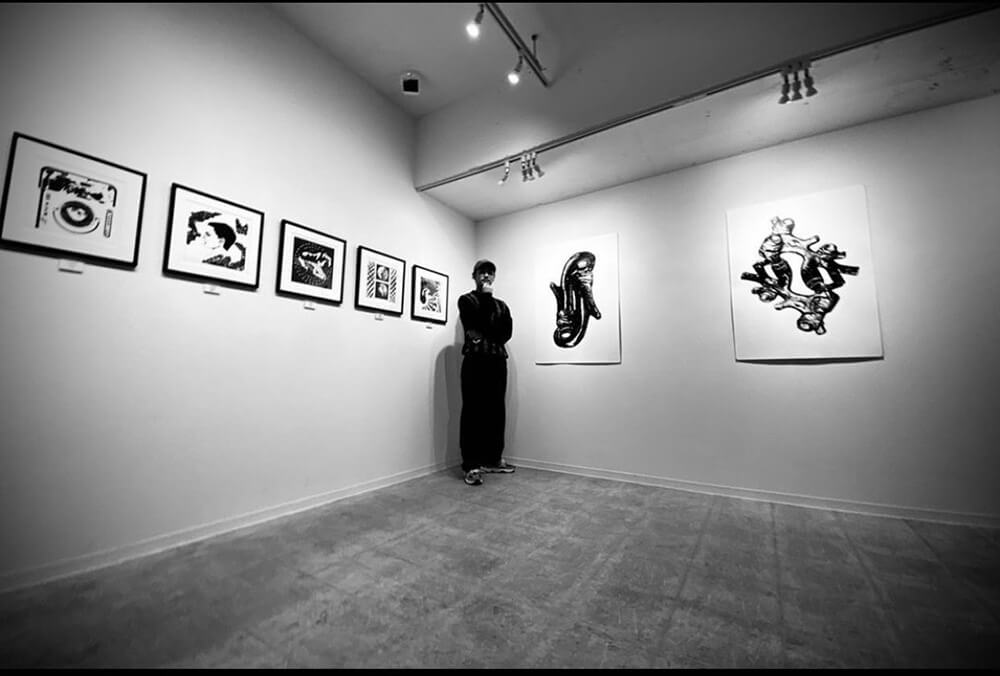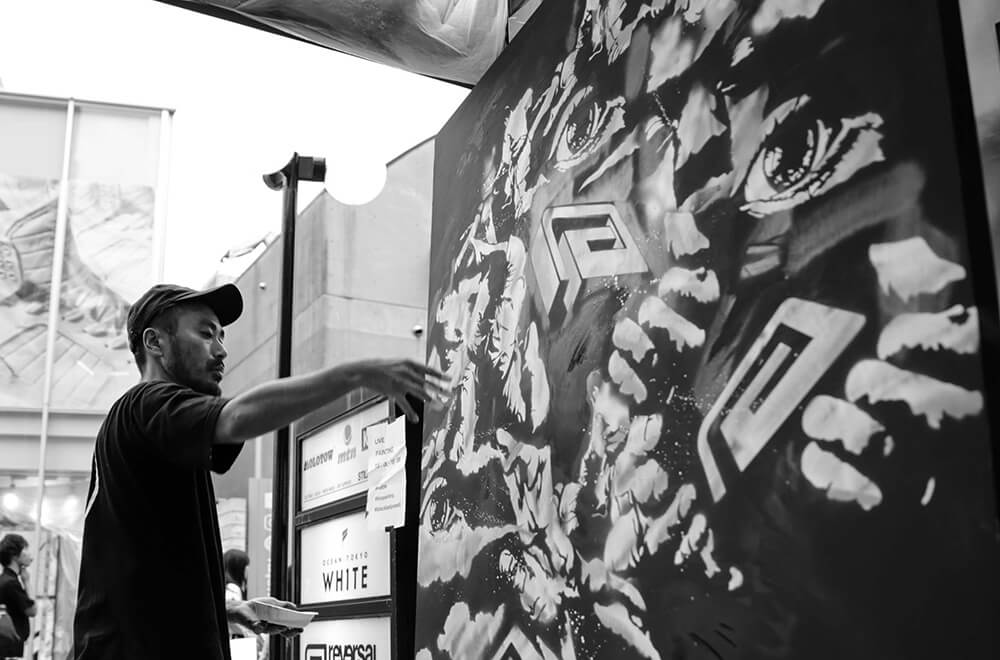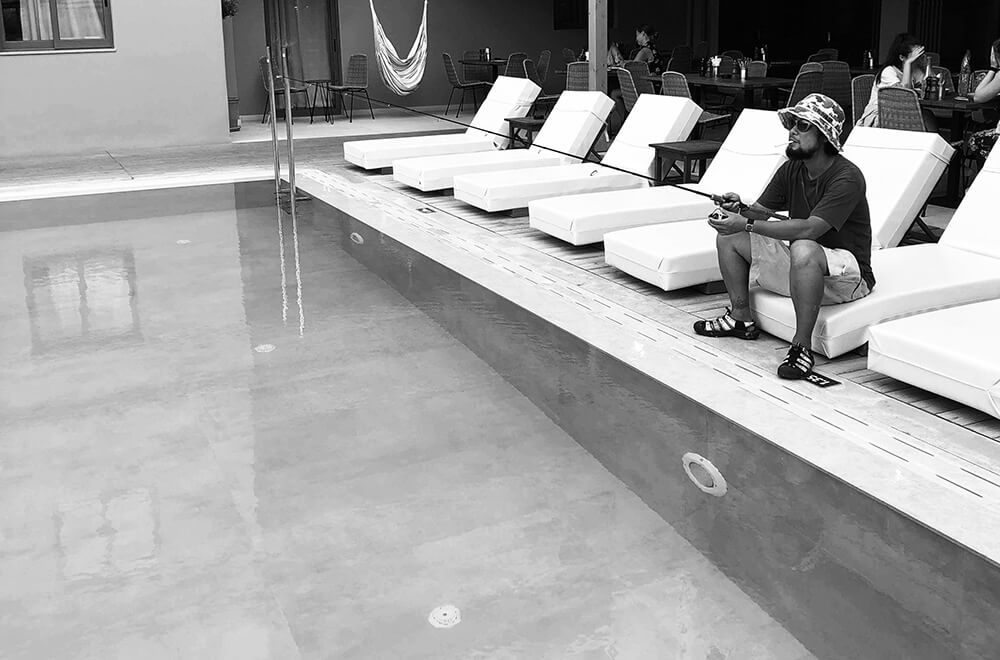 HOURS
OPEN
Sun-Thu:
11:30 ~ 18:00 (last order 17:30)
Fri & Sat:
11:30 〜 21:00 (last order 20:00)
*For dining options beyond the listed hours, we offer a dinner service by reservation only. Please reach out to the restaurant directly for details.
CLOSE
The 1st, 3rd, and 5th Tuesdays of each month (aligned with the museum's days of closure)