Special Exhibitions/Events/Libraries

Photo:Kenshu Shintsubo
Musashino – A 30,000 Year Old Recipe
The taste of Musashino as a result of 30 millennia's worth of recipes

The Musashino Gallery and Musashino Corridor are designed for fresh looking at Musashino, provide a new perception to the region that has been populated from thoudauds years ago, and is home of ten millions people in the present. In connection with Musashino Jurin magazine, these spaces have been explored the land, the culture, the history, the natural surroundings and future prospects of Musashino.
This special exhibition is all related with "food." Over thirty thousand years, the land and the people of the region have been cooking up original recipes that are served up here for your total enjoyment of Musashino!

Photo left: Musashino foods from 30,000 years
Photo right: Jomon ware (excavated at Mizuko-kaizuka Shell Mound ), from the collection of the Mizukokaizuka Museum
2) The mystery of Musashino dogu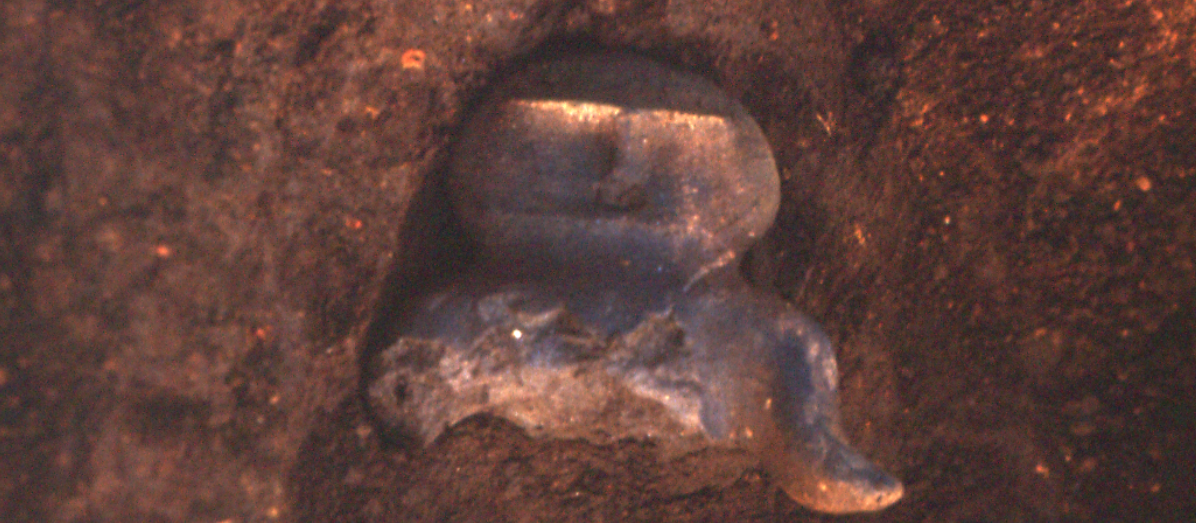 Dogu are earthen figurines in the shapes of plants, representing the oldest myths of Japan. A spirited anthropologist utilizes icolonogy and archaeology (verified data) to solve the equation "Musashino + dogu + food," and reveals some surprising facts.

Supervisor: Fumito Takekura, author of Dogu o yomu

Photo: Excavation of a Yamagata dogu (Nasunahara site , Machida, Tokyo); from the collection of & photo provided by the Machida City Board of Education.
3) Walking and photographing with Genyoshi Kadokawa (with photos by Kenshu Shintsubo)

Following in the footsteps of Genyoshi Kadokawa, who took photographs in Musashino in the 1950s, photographer Kenshu Shintsubo takes pictures in the region in 2021. The place is the fusion between the past and present era.

Photo left: Sweet potatoes from Santome Shinden (shot by Kenshu Shintsubo in 2021)
Photo right: Maimaizu Well (shot by Genyoshi Kadokawa in the 1950s)
4) Daidara Market (on weekends, admission free)

Gathering on this weekend market are all kinds of people who share a special passion for Musashino. On sale are delicious seasonal vegetables and other hand-picked specialties.

Photo: "Daidarabocchi" Toy(e), 2020
5) Musashino Corridor as a free space!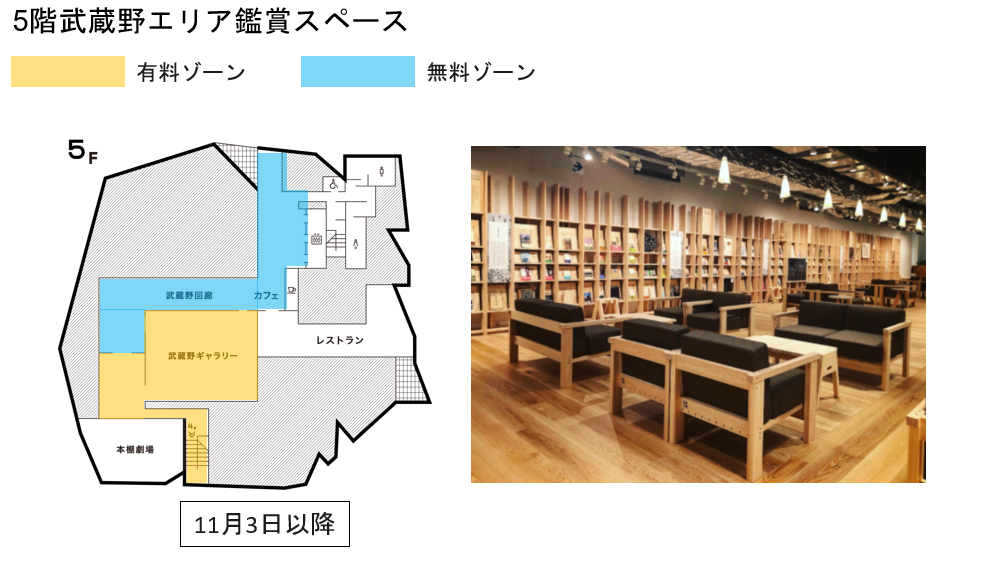 In order to function as a meeting place for everyone with a fondness for Musashino, the Musashino Corridor turns into a free accessible space from November 3rd (closing date TBD). Among others, the diverse program here includes displays of books on Musashino selected by members of the "Musashino studies" team around folklorist Norio Akasaka; an exhibition introducing the "Musashino Creative Community" of individuals who make Musashino what it is today; the Daidara Market on weekends; and a selection of tasty Musashino dishes served at "SACULA DINER."
Exhibition Details:
Title: Musashino – A 30,000 Year Old Recipe
Venue: Kadokawa Culture Museum, 5F
Period: November 3, 2021 - February 13, 2022 [Detailed locations are subject to change.]
Closed: Every 1st, 3rd and 5th Tuesday of the month
- In case this is a national holiday, the exhibition will be open, and closed the next day instead.
- Opening hours on national holidays during the week are the regular hours of the respective weekday.
- Opening days and hours are subject to change.
- Please visit the museum's website for the latest information.
Opening hours: 10:00-18:00 (Fri, Sat: 10:00-21:00) Last admission 30 minutes before closure.
Admission: Free with a standard museum ticket
リンク