Museum map

Photo:Kenshu Shintsubo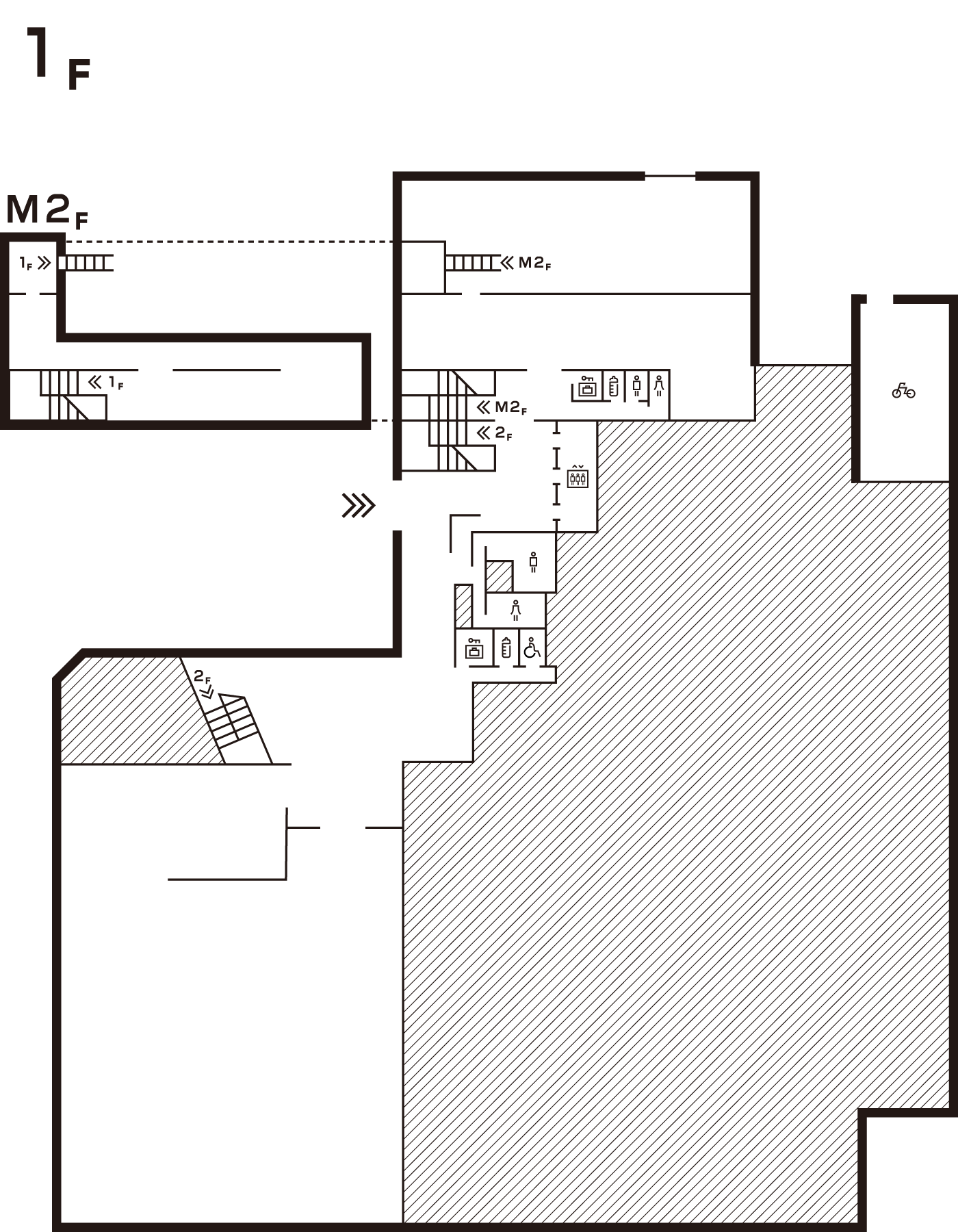 1
F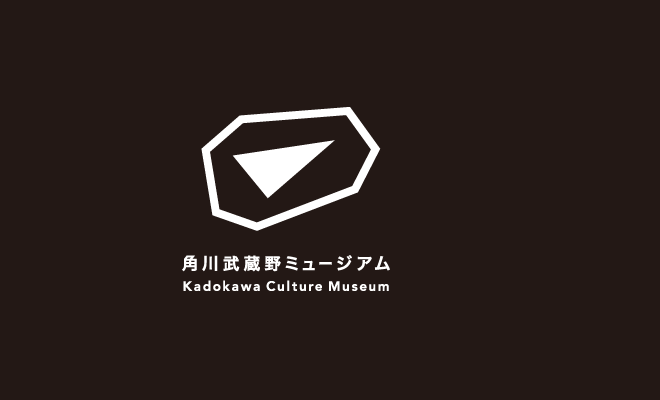 Genyoshi Garden
Formerly located in Ogikubo, Suginami City, Tokyo, this garden is a reproduction of the one at Aogaki Sanbo ("green persimmon mountain cottage") ― a private residence of Genyoshi Kadokawa, the founder of Kadokawa Shoten Co., Ltd. (present-day Kadokawa Future Publishing). It was a place where many haiku poets gathered, and where the bust of sculptor Auguste Rodin sat next to a window in the reception room. There was a large taizanboku (Southern Magnolia) at the house, which was a celebratory gift sent by Shuoshi Mizuhara, Fusei Tomiyasu, Hakyo Ishida, Kusatao Nakamura, Takashi Matsumoto, and other haiku poets to Genyoshi to mark the completion of the house on May 5, 1955. In an attempt to reproduce the appearance of Aogaki Sanbo, so christened by Genyoshi himself, the garden was landscaped by Seijun Nishihata (head of Sora Botanical Garden), who centered it around the taizanboku, accompanied by aki-no-nanakusa ("seven autumnal flowers") and a shidare-zakura ("weeping cherry tree").
1
F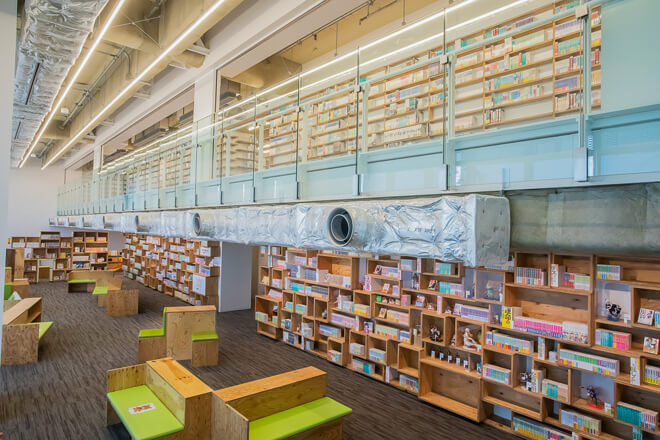 Manga and Light Novel Library
The Manga and "Light Novel"* Library is a space where KADOKAWA Group and the readers of manga and light novels published by KADOKAWA collaborate for a shared experience of the worlds that these two genres represent. It houses almost all of the light novels published by KADOKAWA and boasts of being a library where visitors can find the most extensive collection of light novels in Japan. Housing about 25,000 titles, the library aspires to be a hub for communicating the fascinating world of manga and light novels in a multifaceted manner, with such projects as the development of new subgenres for light novels and manga.
* A Japanese genre of young adult/teen literature.
1
F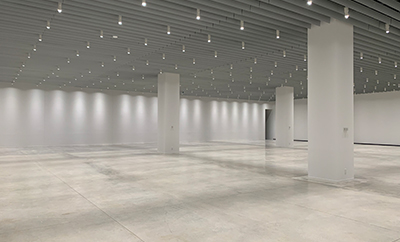 Grand Gallery
This is a 1,000 m2 exhibit space used for experimentally-themed exhibitions which are structured with boldness and convey unique messages. The themes covered include nature, science, art, natural history, fashion, environment, society, and anything else that has a story to tell. Science is exhibited artistically, and natural history, fashionably. Art is accompanied by stories, and the past is presented with the future. In this gallery, visitors make discoveries at the point where one thing intersects with another.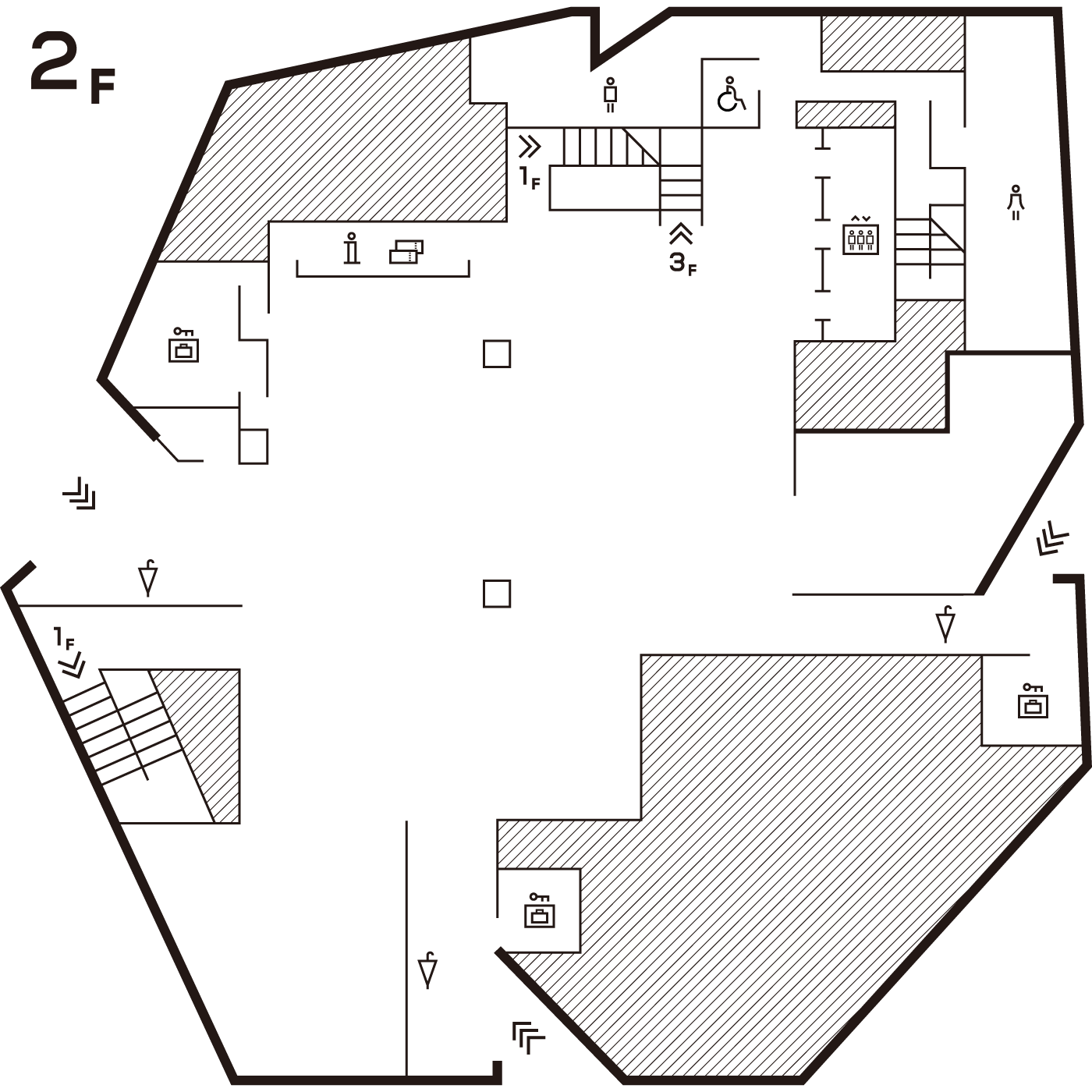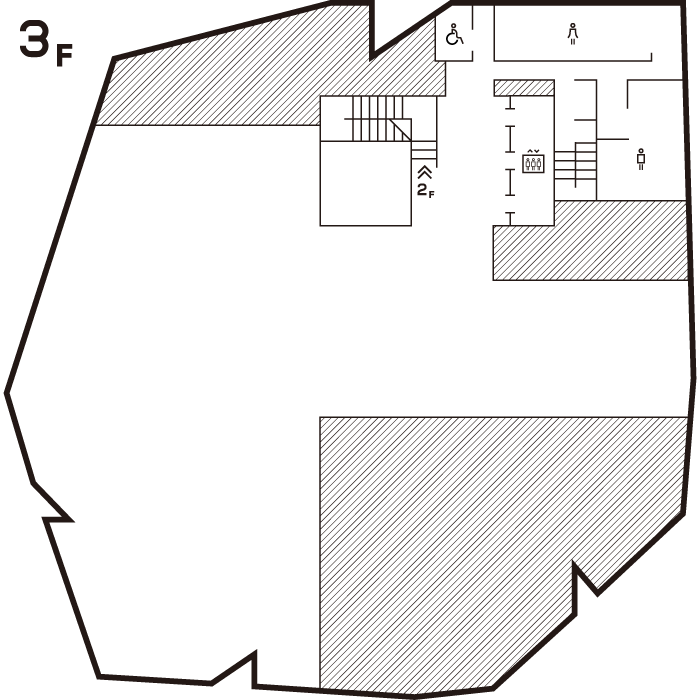 3
F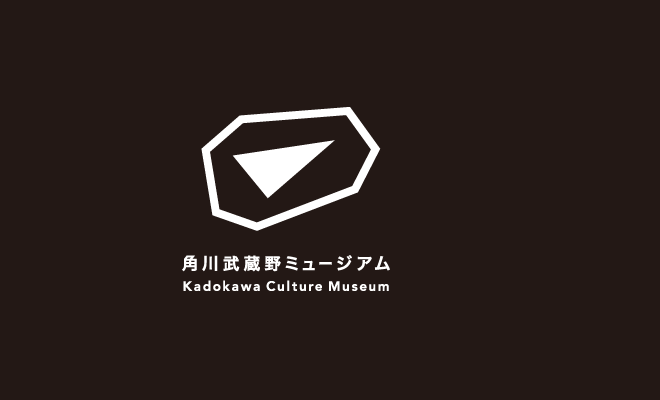 EJ Anime Museum
The "EJ (Entertainment Japan) Museum" is a venue which features anime in a unique way, based on KCM's perception that anime is a part of Japanese culture that the country is proud to present to the world. In addition to anime works, this museum covers overall entertainment products derived from anime works which are the fruit of the creativity of original animators, productions studios and their staff and cast members, and other professionals. These products include books, movies, games, and other goods. Aspiring to become the hub of amine culture, the museum is intended not only for anime fans but also any entertainment aficionados.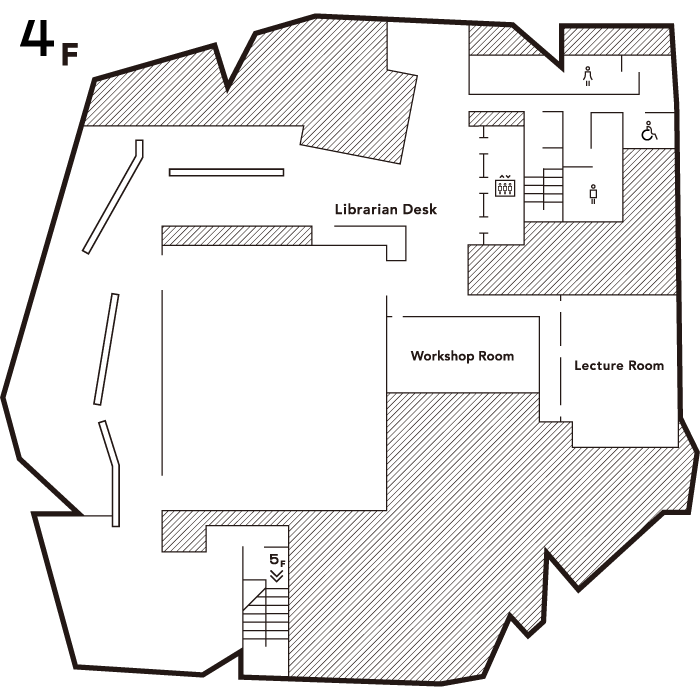 4
F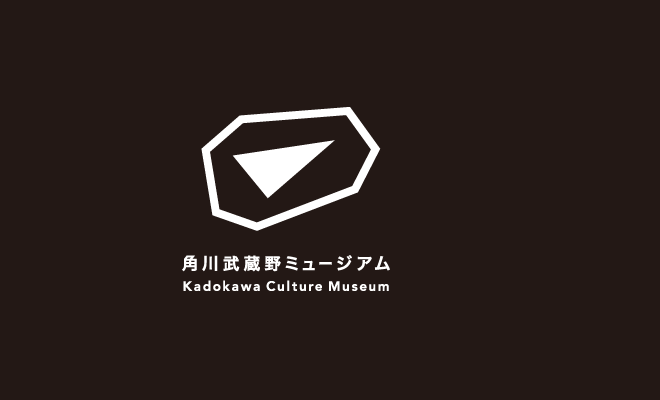 ARAMATA Wunderkammer (Museum)
Natural historian Hiroshi Aramata supervised this wunderkammer ("cabinet of curiosities"), which presents, in a unique way, people's imaginations and representations of anima . The venue offers a number of hands-on exhibits where visitors can experience all types of wonders - some curiosity-oriented, some extremely academic - using a mechanical zoetrope (a rotating device that produces the illusion of motion using images and a series of slits) and other creative exhibits covering themes such as the origin of life .
4
F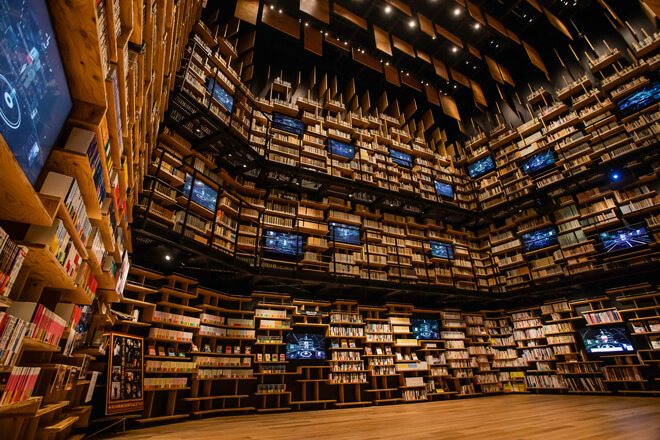 Bookshelf Theater (Library)
Enormous, eight-meter-tall bookshelves encircle this space. It houses about 50,000 titles, including the publications of KADOKAWA, the Kadokawa Genyoshi Bunko ("collection"), the Yamamoto Kenkichi Bunko, the Takeuchi Rizo Bunko, the Hokama Shuzen Bunko, the Yamada Futaro Bunko, and private collections. On a regular basis, the Theater conducts projection mapping under the theme of "Play with Books, Interact with Books."
4
F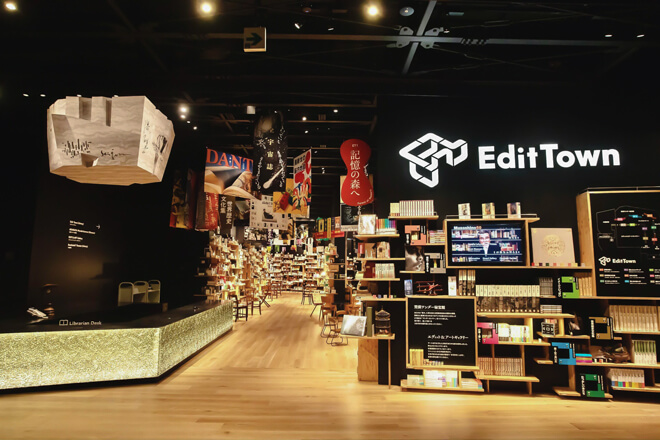 EDIT TOWN
This is a space where visitors can feel the books "breathe" and sense the hustle-bustle of a small "town of books." Supervised by KCM director Seigow Matsuoka, it offers 25,000 titles collected under nine "contexts," through which visitors may gain a better understanding of the world. It is a completely new, innovative model of library book collection. The books are for in-museum use only. However, visitors can take the books to any location they wish within the Edit Town.