Special Exhibitions/Events/Libraries

Photo:Kenshu Shintsubo
Everyone's Yokai – from the Kadokawa Musashino Yokai Picture Competition
Fun with Scary Things
The Kadokawa Culture Museum opened in Tokorozawa, Saitama, in November 2020. "Everyone's Ghosts – from the Kadokawa Musashino Yokai Picture Competition" is the first special exhibition that takes place at the museum's grand gallery on the first floor.

Yokai have been living side by side with us for ages.
Even today's advanced scientific and technological knowledge doesn't stop us from imagining them.

But are Yokai really as scary as they say?
Or isn't there also something rather entertaining about them?

As it seems, one can actually have a lot of fun with scary things.
Welcome to the scary world of yokai, introduced by elementary school students from Tokorozawa in enjoyable, fascinating, and sometimes quite suggestive drawings.
Exhibition highlights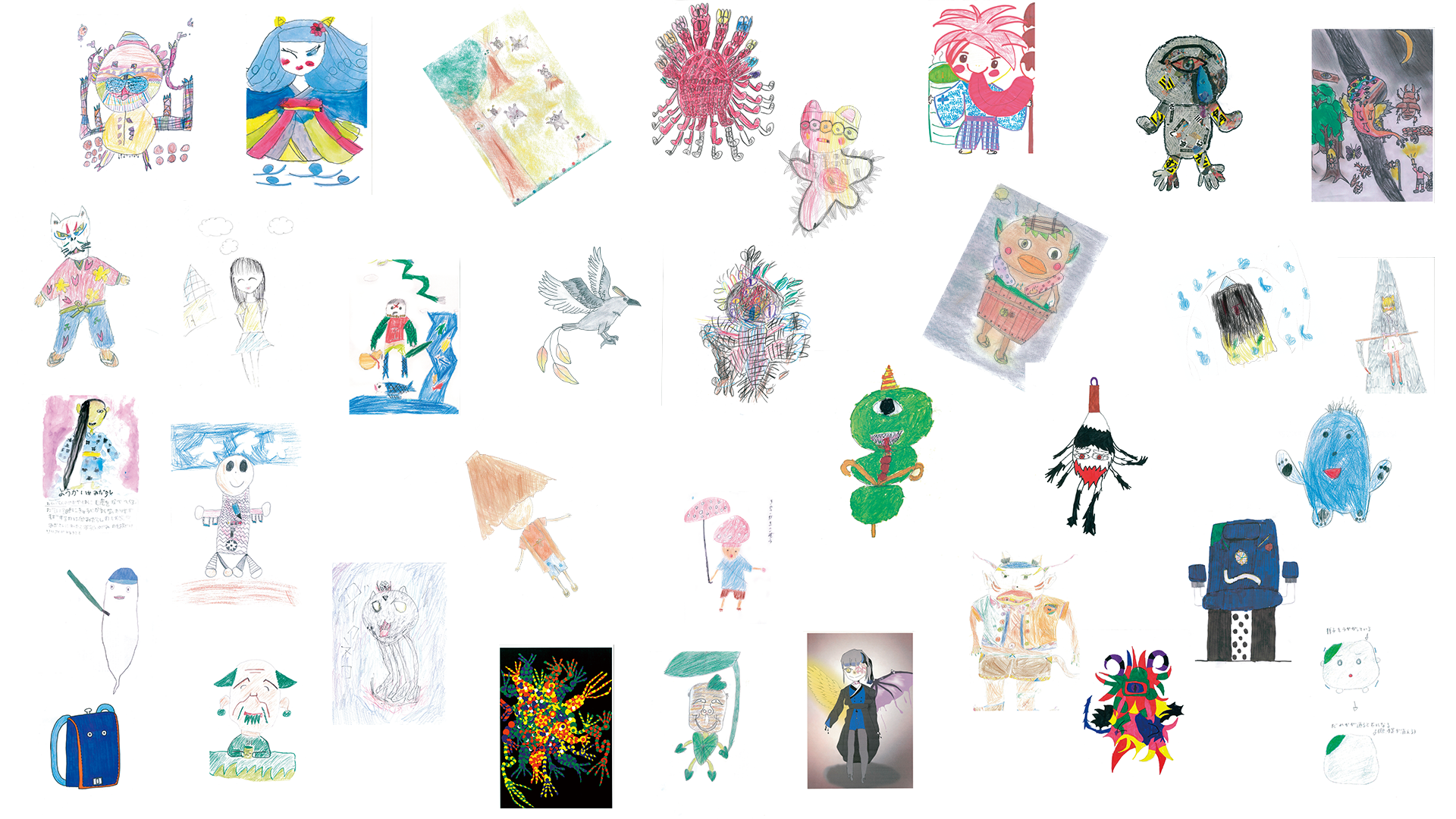 - A total of 473 items on large displays! Featuring touch panels for visitors to trace all of the newly created yokai, and entertaining notes explaining the ideas that inspired them!
- Yokai scope! There even though not supposed to be there?! Witness mysterious appearances of Yokai on your smartphone.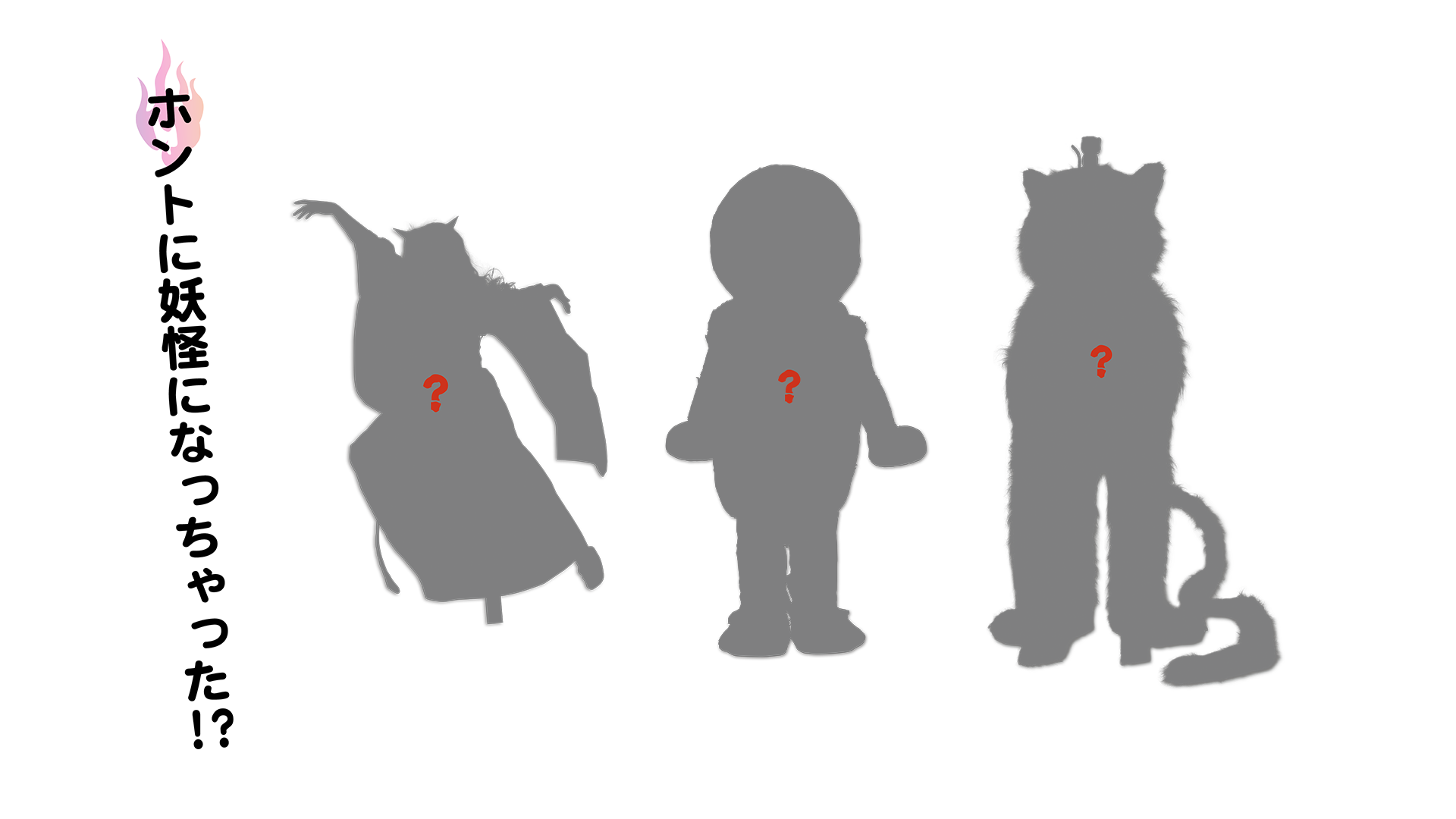 - Watch everyone's Yokai transform – maybe even into real ones…
About the Kadokawa Musashino Yokai Picture Competition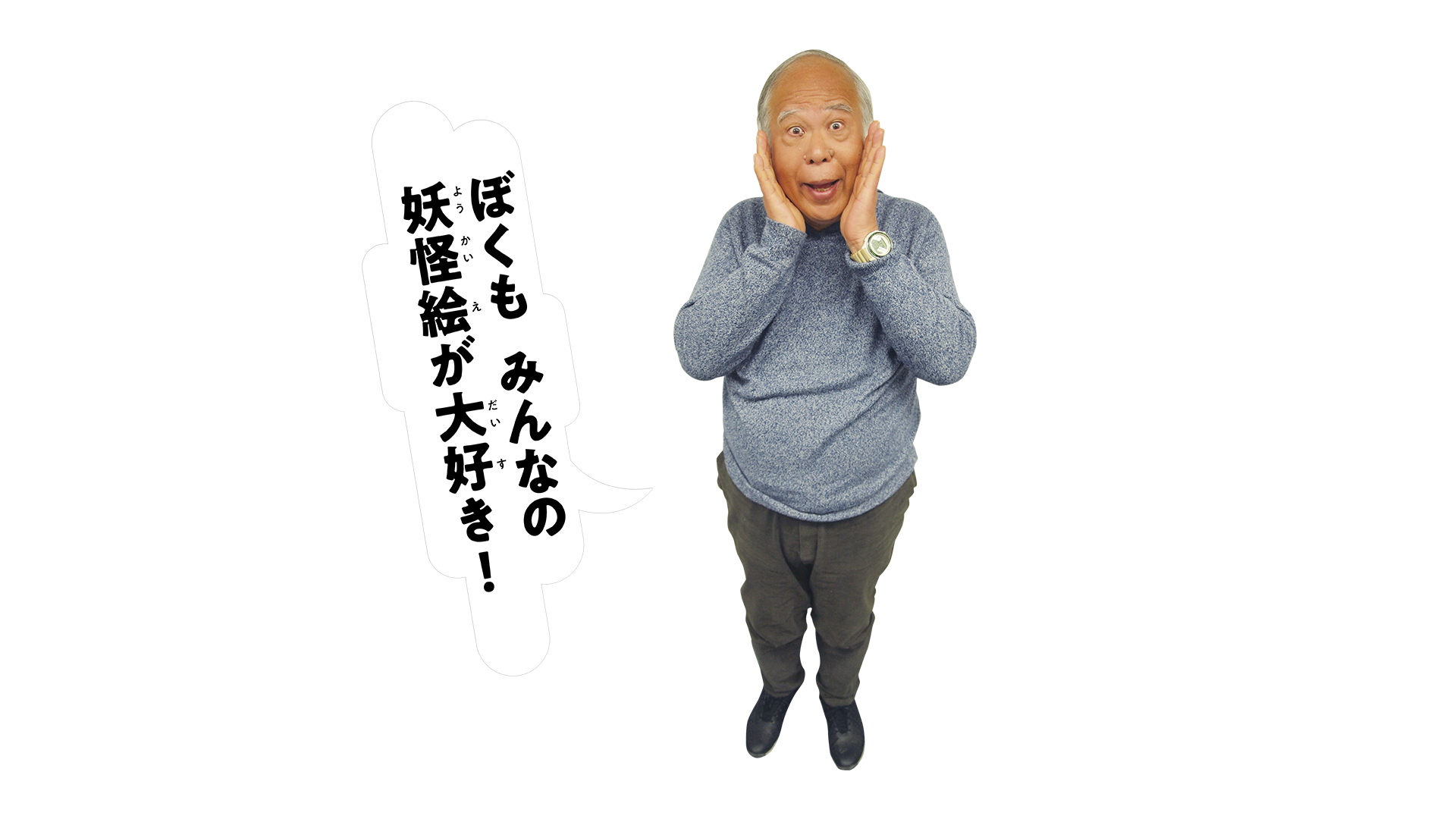 For the Kadokawa Musashino Yokai Picture Competition in 2019, we asked students at elementary schools in Tokorozawa to send us pictures of Yokai. As a result, we received 475 drawings of Yokai, depicted from highly original points of view. Some represented local characteristics, others were born out of ordinary daily life situations. All of them vividly communicate children's unique efforts to understand and explain the world, and received rave reviews from Hiroshi Aramata, a leading figure in the field of Yokai studies. Enjoy displays that illustrate the way they perceive things, and the ideas and concerns that their experiences inspire.