Special Exhibitions/Events/Libraries

Photo:Kenshu Shintsubo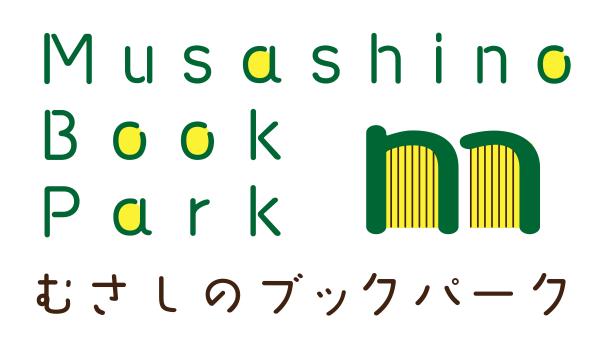 The fifth floor of the Kadokawa Culture Museum is dedicated to showcasing exhibits related to Musashino, the city in which the museum is located. You find yourself in the Musashino Corridor, a space designed to highlight the rich history and vibrant culture of the Musashino area.
Geologically speaking, the Musashino Plateau is described as a "diluvial upland," nestled between two significant rivers. To the south, the Tamagawa River winds its way through Tokyo, while to the north, the Arakawa River originates in Saitama and meanders through Tokyo's northern districts.
"Musashino," however, carries an additional connotation. It is a term often used to describe the picturesque landscapes depicted in literature and art. A typical "Musashino" scene may feature a full moon illuminating vast rolling grasslands. This term, referenced in some of Japan's oldest poetry anthologies, has evolved in its meaning over time.
The Musashino Corridor is also home to a multitude of books that delve into Musashino's past and present. Renowned folklorist Norio Akasaka has categorized these books into seven key themes to aid in understanding the essence of Musashino. These themes are: "Woodland," "Suburb," "River," "Travel," "River Terrace," "Rice Paddy Cultivation," and "Movement of People." We invite you to take your time and immerse yourself in the topics that pique your interest at the Musashino Book Park.



Event Outline
Title
Musashino Book Park
Period
The end date is undecided.
Venue
Kadokawa Culture Museum
5F Musashino Gallery
Hours
Sun-Thu: 10:00-18:00 (last entry 17:30)
Fri & Sat: 10:00-21:00 (last entry 20:30)
Closed days
The museum closes on the 1st, 3rd & 5th Tuesdays of every month
Organizer
Kadokawa Culture Museum (Kadokawa Culture Promotion Foundation)
KCM Standard Ticket

(incl. Bookshelf Theater access)

Price (tax inclusive)

General (university student and above)

1,400 yen

Middle school student

1,200 yen

Elementary school student

1,000 yen

●Scheduled close days and opening hours are subject to change. See website for latest information.
●The 1DAY Passport ticket also allows access to the exhibition. See website for details.

●Certain areas of the venue may be inaccessible due to exhibit rearrangements at the time of your visit.
●Exhibition content is subject to change or cancellation.